Backdoor pockets for long track sleds

Can be made for a 10' or 12' v-nose trailer.

I could not feel any difference in pulling once I had my Sport Series SnoCap installed on the trailer. I've pulled through slop and slush and the sleds are always clean and dry! The SnoCap even cleans off very nicely. Very nice cover.

Sports Series Photo Gallery

Disclaimer: 

Due to the nature of our business, most of our work is customized to some degree. Therefore, a 50% deposit of cleared funds is required before your appointment is set and work begins on your order. After work begins the deposit is non-refundable. 

Canvasworks | Duane Smith

SnoCaps

PO Box 247

245 Cokato St E

Cokato, MN 55321

P 844.223.8148

P 320.559.0165

F 320.559.0166

sales@snocaps.net

Copyright 2011 | All Rights Reserved

www.SnoCaps.net

Canvasworks, Inc is your worldwide SnoCaps Trailer Enclosures manufacture and dealer located in Cokato, MN.  SnoCap Trailer Enclosures are a one of a kind fabric enclosure for open bed trailers that allows you to enclose your current trailer with a lightweight, yet heavy duty protection product.  SnoCaps are proudly made by Duane's veteran owned and operated company Canvasworks, Inc. 

Share SnoCaps with your family and friends...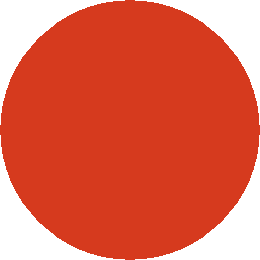 Give us a call today to get your order started! 844-223-8148 or sales@snocaps.net