I replaced my 12 year old cover with a new one just last week. I thought about a re-stitch, or getting aluminum locally, but after pricing and doing the numbers on added weight, I opted for a newer skin. I have to tell you it couldn't have been easier. I ordered it Thursday and by Friday morning I hardly had time to get my old one off before my new one was at my door. Talk about "Top notch service" and communication. For the price this was the way to go for me. I'm sure I'll get 12+ more years out of this quality cover as well. Thanks SnoCaps!!

Disclaimer: 

Due to the nature of our business, most of our work is customized to some degree. Therefore, a 50% deposit of cleared funds is required before your appointment is set and work begins on your order. After work begins the deposit is non-refundable.

Canvasworks | Duane Smith

SnoCaps

PO Box 247

245 Cokato St E

Cokato, MN 55321

P 844.223.8148

P 320.559.0165

F 320.559.0166

sales@snocaps.net

Copyright 2011 | All Rights Reserved

www.SnoCaps.net

Canvasworks, Inc is your worldwide SnoCaps Trailer Enclosures manufacture and dealer located in Cokato, MN.  SnoCap Trailer Enclosures are a one of a kind fabric enclosure for open bed trailers that allows you to enclose your current trailer with a lightweight, yet heavy duty protection product.  SnoCaps are proudly made by Duane's veteran owned and operated company Canvasworks, Inc. 

Share SnoCaps with your family and friends...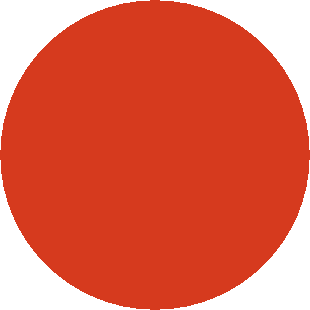 Backdoor pockets for long track sleds

Three heights - 57", 65", and 72"

Give us a call today to get your order started! 844-223-8148 or sales@snocaps.net