Canvasworks | Duane Smith

SnoCaps

PO Box 247

245 Cokato St E

Cokato, MN 55321

P 844.223.8148

Copyright 2011 | All Rights Reserved

www.SnoCaps.net

Share SnoCaps with your family and friends...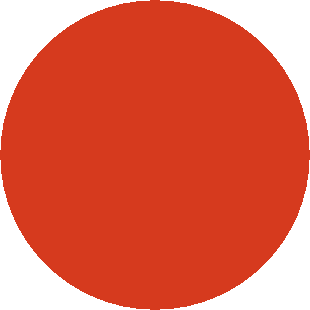 For the 200 miles we drove it, it tracked straight and true. Materials, workmanship, and design work excellent so far for the application. Loading and unloading of the aircraft requires minimal effort and we anticipate a positive experience in upcoming travels.  - Owner of the Airplane Trailer SnoCap Order your Custom SnoCap today!
Custom SnoCaps Trailers Enclosures Photo Gallery

Canvasworks, Inc is your worldwide SnoCaps Trailer Enclosures manufacture and dealer located in Cokato, MN.  SnoCap Trailer Enclosures are a one of a kind fabric enclosure for open bed trailers that allows you to enclose your current trailer with a lightweight, yet heavy duty protection product.  SnoCaps are proudly made by Duane's veteran owned and operated company Canvasworks, Inc. 

Give us a call today to get your order started! 844-223-8148 or sales@snocaps.net